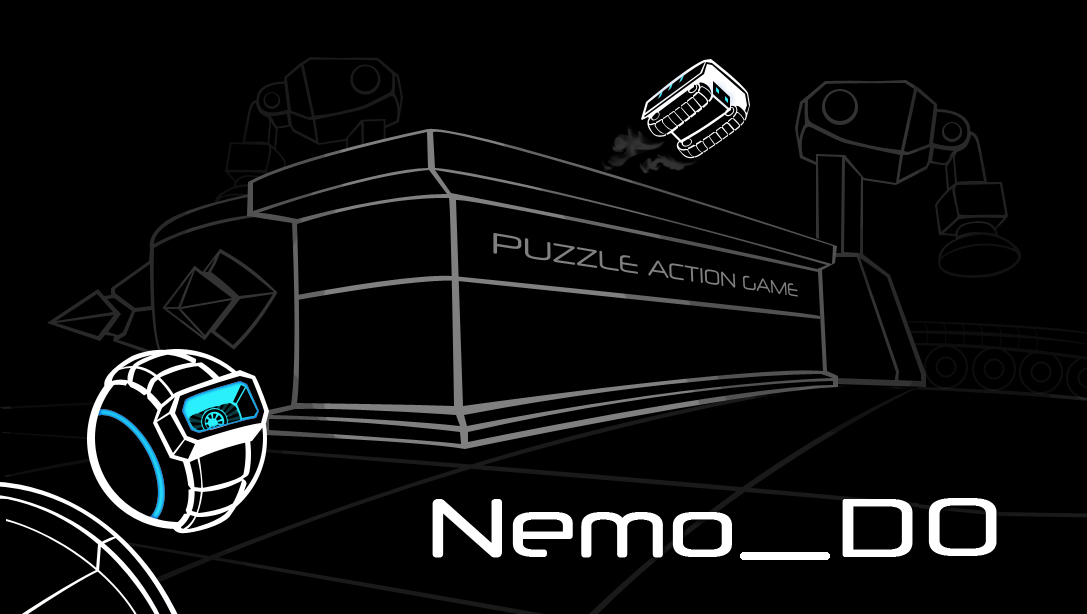 Nemo_D.O
Nemo_D.O Otc, 2017 Development log.
---

Alpha Verison of Nemo_D.O is on Early Access now!
http://store.steampowered.com/app/575060/Nemo_DO/
Nemo_D.O Oct 19, 2017 Development log.

Hello! It is a Nemo_D.O developer GGHF
This game new update is currently working for October 10th.
Nemo_D.O keep working on the items below now

(1) Multiplayer mode: themes and improved rules
(2) Steam Trading Card
(3) Steam Achievements
(4) I am looking for a bug. Please post a crash or serious bug on the store page board or my e-mail( team.gghf@gmail.com )

※ Nemo_D.O is scheduled to be released official before Xmas eve 2017. Early Asses version is almost 64% complete now.

Files
Nemo_DO_win64_standalone.zip
75 MB
Sep 26, 2017