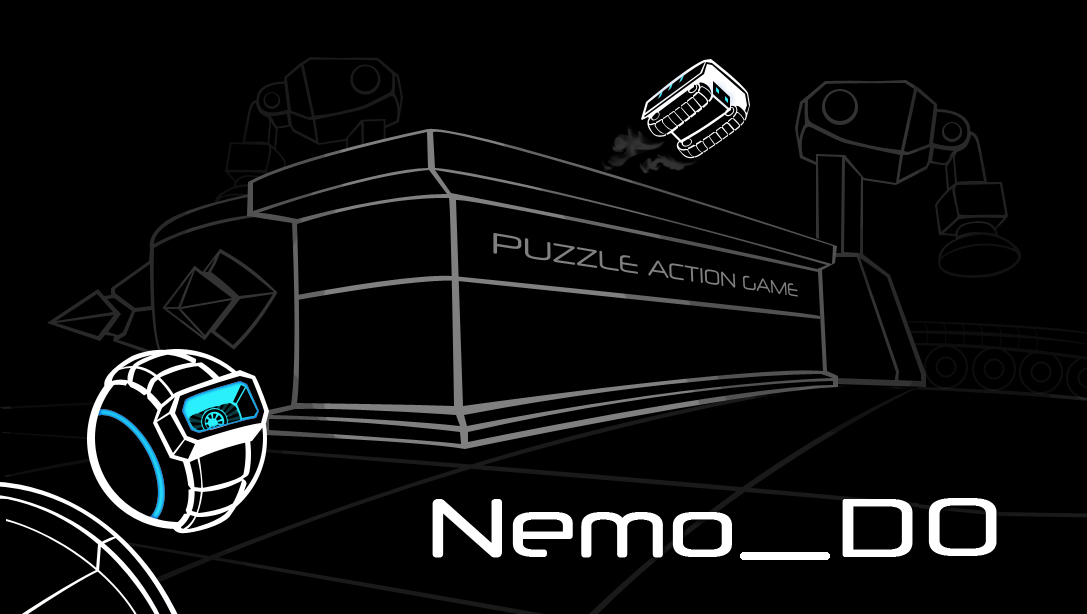 Nemo_D.O
Hello there! Merry Christmas!
I also shared the game and the news that I made.
GGHF has been making the game 'Nemo_D.O', are creating more than one year.
[Promotion of sharing own game] - Nemo_D.O
http://store.steampowered.com/app/575060/Nemo_DO/
This is a game called "Nemo_D.O" which was released as an early access to Steam last month.
I am developer of GGHF, it is not enough, but it comes to cheer me .
also exhibited at BIC ( Busan Indie Connect Festival ) of Korea 2017.
Steam 2017 Early Access (40% off sale) is also started. (But it overlaps Winter sales lol )
@GGHF makes 'Nemo_D.O on Steam . And we are continuing to develop by last post of 2017.
Introduction of the game
- the 'one character collects bullets, the other shoots bullets' is an original concept
The game in which two robots move and shot at the same time for accomplish mission by manipulating the divided screens.
This game has 2modes Singleplayer and Multiplayer.
Multiplayer Mode Screenshots
Single-player mode screenshot
However, there are some items that I am working on, but the development is blocked, but the Nemo and D.O are currently working on the following items.
(2) Adding 2:2 Multiplayer mode and new theme
We are creating a new theme, wastelands. Here is a 2: 2 multiplayer match.
GGHF would prefer if multiplayer was also like singleplayer: fight 1v1 against bot, then 1v2, 1v3 or something like that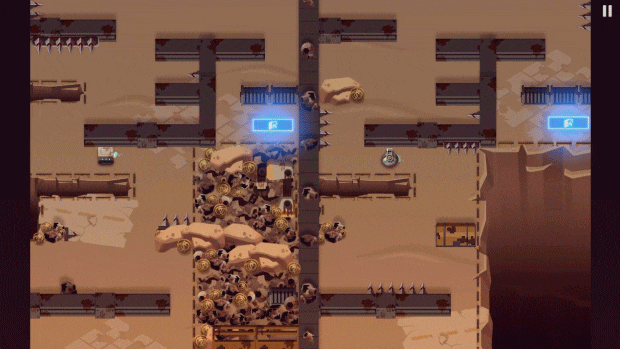 (3) improved multiplayer mode rules: special Lightning Bullet button
- If your opponent's skill is great or you want to finish the game at once,
With the help of special weapons, great weapons are fired and you can control your opponent instantly.
3 multiplayer modes and improved rules: five blast Missle
- When 1 vs 1 warfare fires a bullet from a melee, live blast missile (?!) Is fired.
If the enemy squad hides behind the wall or tries to trick you, try this missile.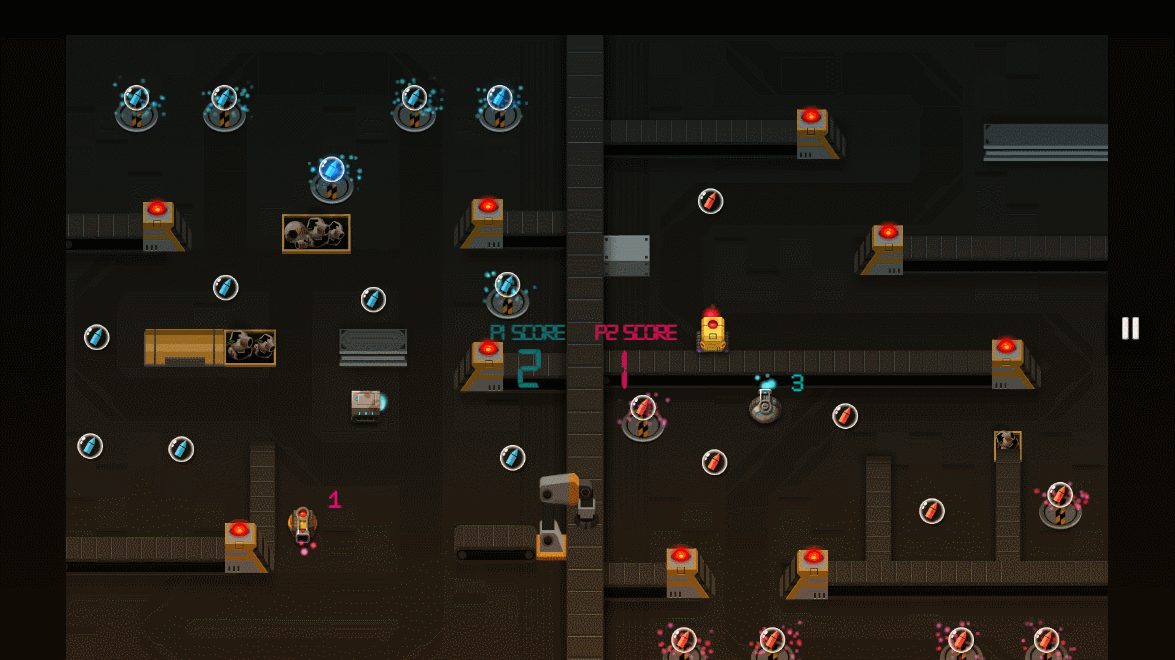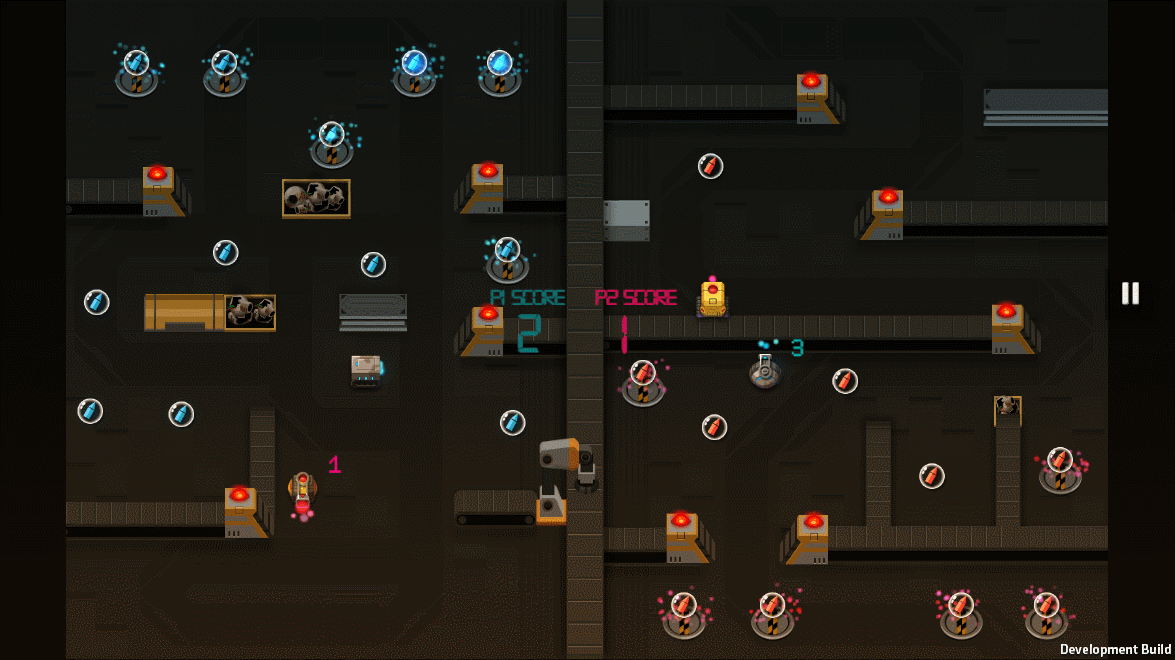 Making indie games for your message alone seems to be the path of a lonely creator.
I wonder if I could be like other indie game developers if I walked this way several times and I am going to make a game today.
And the current development version is also 40% limited time sale. Bending
I also exhibited at BIC (Busan Indie Connect Festival) 2017.
It's no different, I make indie games for squares and for the release of Spoof
I want to share with many users / gamers at home and abroad.
Once you see the video below, I would like to talk to you if you like.
Thank you.