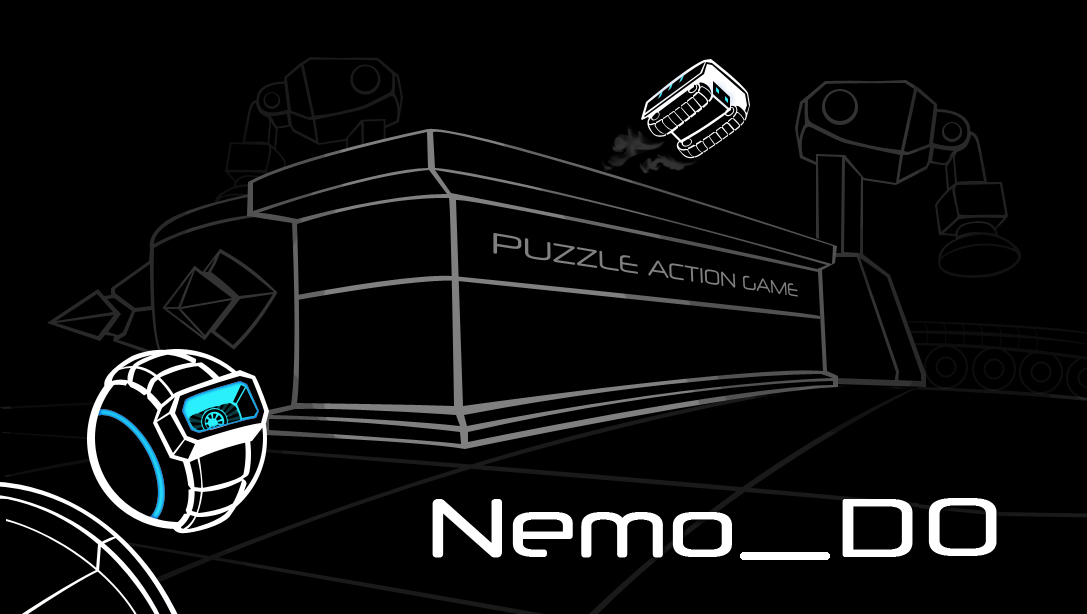 Nemo_D.O
Hi. this is Nemo_D.O developer.
November 8, 2017, Nemo_D.O are working on the stuffs below.

(1) Multiplayer mode: 1 new theme and improved rules
- When 1: 1 warfare fires a bullet from a melee, a circle wave missile (?!) Is fired.
If the enemy squad hides behind the wall or tries to trick you, try this missile.
(2) Steam Achievements
We are currently testing.

(3) Steam Trading Card
We will show it after the official launch.

(4) I am currently looking for a bug.
For crashes or critical bugs, please contact the Game Page Discussion Board

team.gghf@gmail.com.
※ Nemo_D.O will be officially released before the end of 2017.

Files
nemo_do_steam_linux.zip
228 MB
Nov 08, 2017
nemo_do_steam_mac.zip
101 MB
Nov 08, 2017
nemo_do_win32_steam.zip
82 MB
Nov 08, 2017
nemo_do_win64_steam.zip
84 MB
Nov 08, 2017